Business Reporter - Translation Handling¶
IFS Business Reporter client can be translated into selected languages.
Translatable attributes of IFS Business Reporter will be extracted using internal tools during the application development process. These attributes will be sent to translation agencies in order to get the translated text for each language. The outcome of this process will be TRS files for each language. These files will be then used to generate Satellite Assemblies which are .NET Framework assemblies containing resources specific to a given language. Further, these files will be packed along with IFS Business Reporter client installation package. Finally, by using the Satellite Assemblies, UI of IFS Business Reporter will be translated based on the selected language by the user.
You are able to select the language using the drop-down list available in IFS Business Reporter login dialog box.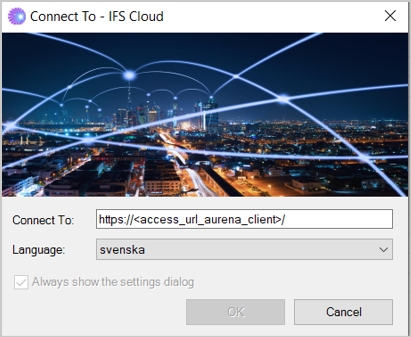 Once you log in to IFS Business Reporter, you can see that the UI of IFS Business Reporter is translated based on the selected language.
Translation of metadata related to Information Sources is supported by IFS Cloud. Therefore, the display names of dimensions, facts and their attributes will also get translated to different languages based on the standard translation principles.
Similarly, if available, report data returned from the server will also get translated.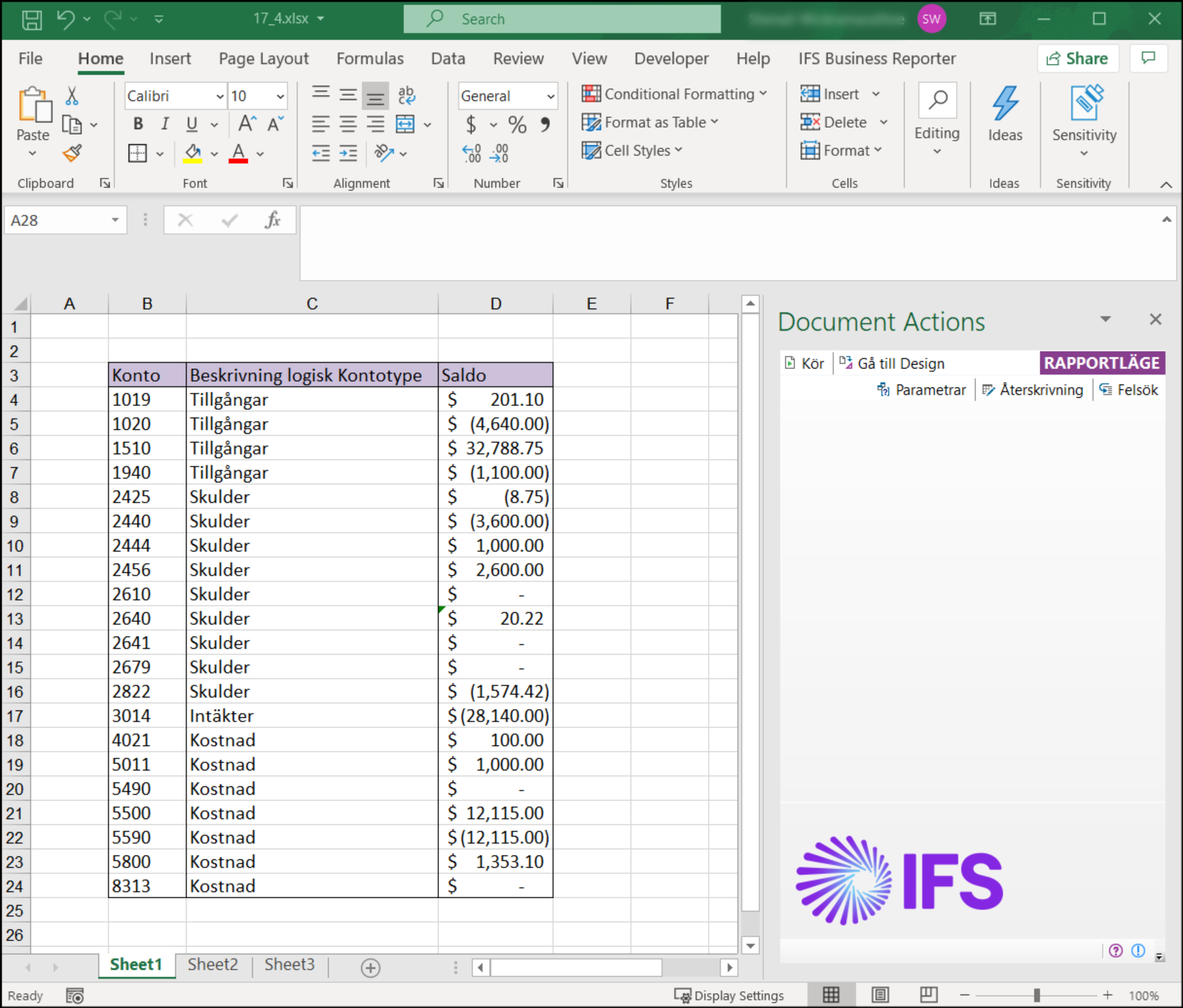 Note: In order to translate report data and information source metadata, first you need to enable selected language in IFS Cloud instance.

Note: IFS Business Reporter Designer's Guide and Online Help documentation will remain in English and will not be translated to other languages.