Translation¶
There is a built in tool for handling Lobby translations. You can translate elements and pages. To launch the translation tool there are buttons in the Element Designer and in the Page Properties Configuration dialog.
The translation is performed in two steps, scanning the element/page and write translations. If you add a new text to an element/page you have to rescan the element/page.
Click the Translate button to start.

After a scanning you see a preview dialog showing a list of translatable strings.
The module is pickedup automatically from the element.
Push the Save to Database button.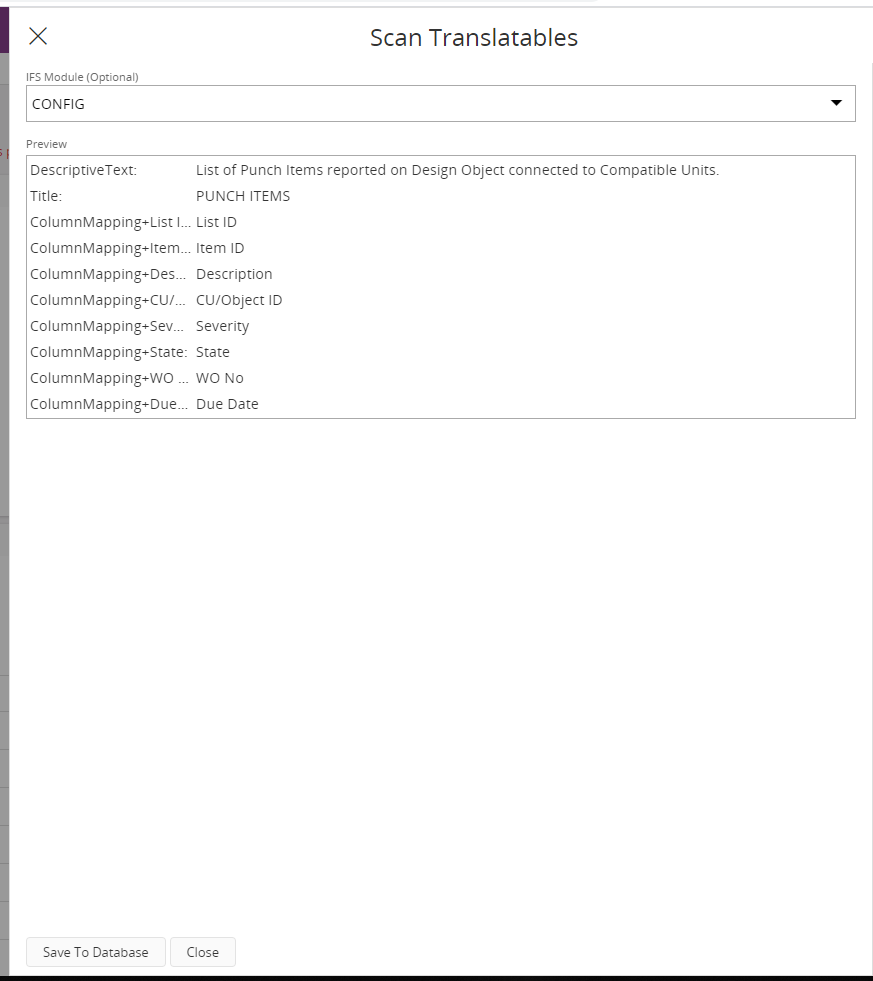 In the Translatable Text dialog you can edit/add translations using 'Add Translations' button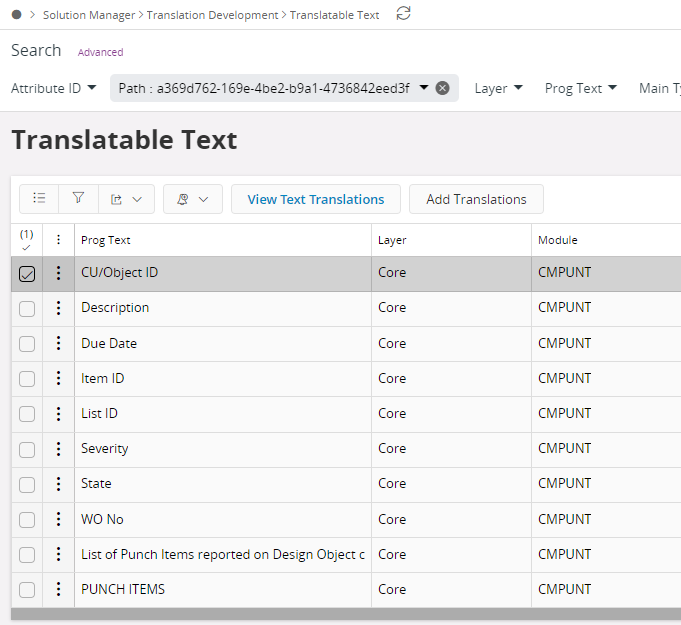 Type the translations for chosen languages in 'Add Translation' dialog and press 'OK' button