Prerequisites¶
IFS Data Catalog has to be enabled in IFS Cloud environment.

Dictionary cache should be refreshed to the latest.

It is not required to reconfigure the default configurations. Default configurations are shown as below.
Configurations¶
1. Background Jobs¶
2. Batch Queue configurations¶
3. Database process¶
4. Routing Configurations - Sender, Routing Rule, Routing Address¶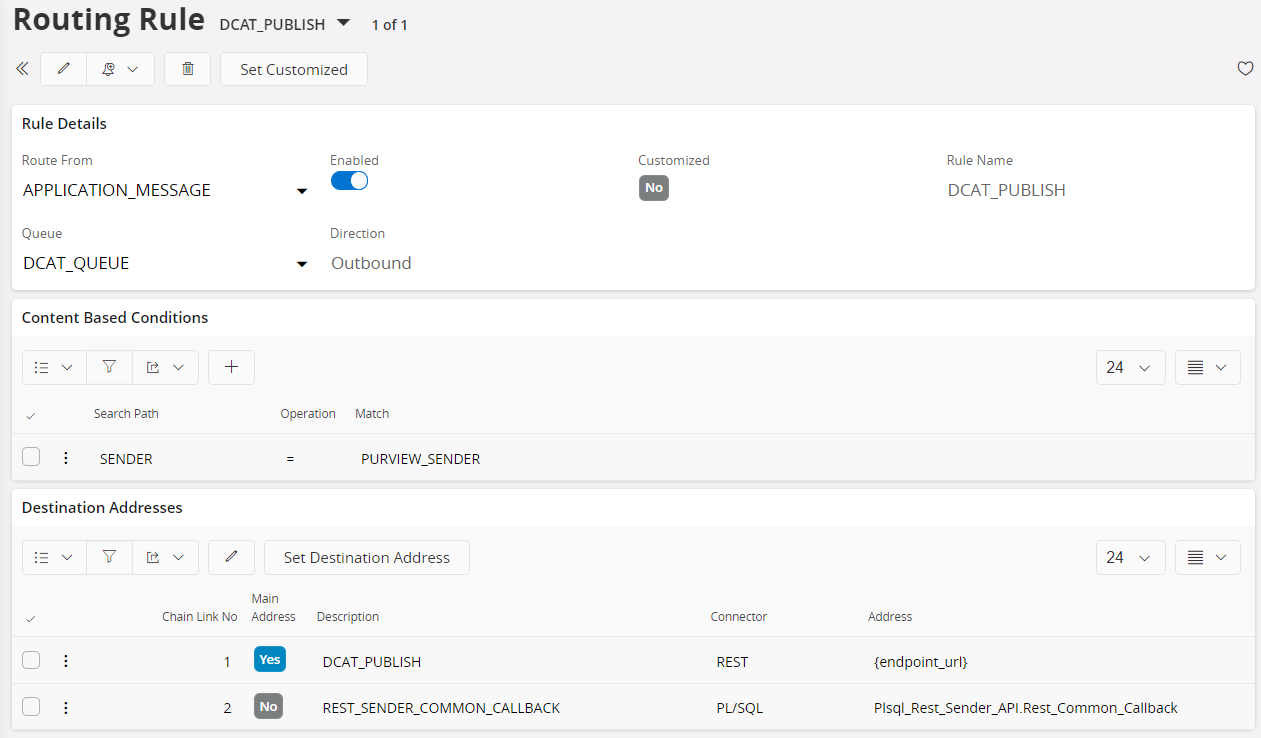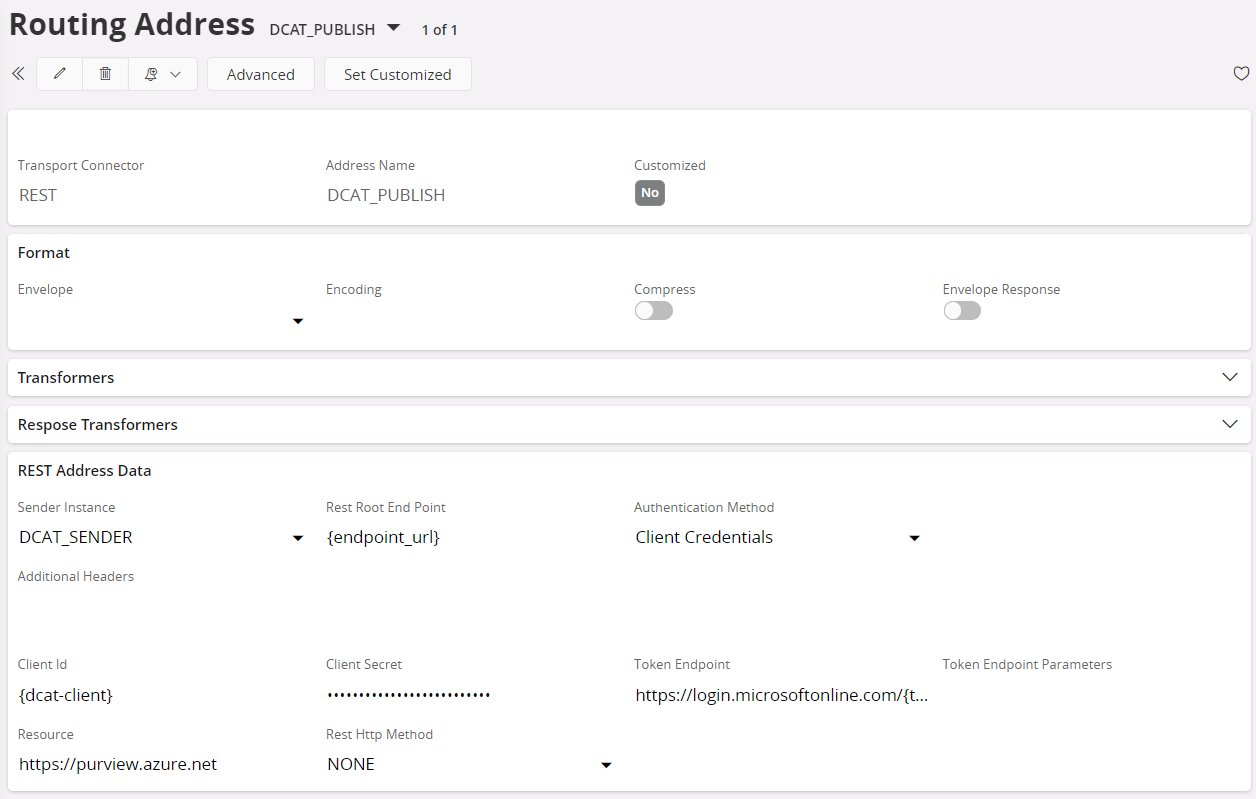 Users and Roles¶
Users - There are two user types involved. Admin user is the one who initiates the scan. Scan user has the ability to view / browse assets.